Time passes quickly, inadvertently and to the end of the year. In 2020, we have experienced COVID-19, but we are grateful for each other's company, which has made us strong enough to survive the difficult time. The bell of 2020.2021 is about to ring. I hope you will still accompany us in the New Year.
The achievements of 2020 have become history. Looking ahead to 2021, we will face more arduous tasks. One is to plan for next year's work, and the other is to build a happy enterprise. The sustainable development of the company requires each of us to be diligent every day, every week, every month, every year, with one heart and one mind, innovative and enterprising."Kunpeng wings at this time, soaring 90,000 li", because the profound tianchi and thousands of strong wind bearing its huge wings. People with lofty aspirations will think that the heart of the aspirant, to follow the life, to gather talented people for prosperity, to climb the lofty, broad mind, with their own wisdom and diligence support spread wings to fly, is willing to work with all aspiring in the future pursuers and practitioners, wisdom game, competition and win more, sincere cooperation.
In the New Year, competition and development are together. Guided by the enterprise spirit of pursuit, continuity and improvement, adhering to the enterprise tenet of green new energy, we will make unremitting efforts to realize the enterprise mission of promoting environmental protection concept and facilitating healthy life, and strive to realize the enterprise vision of the industry leader. For the majority of customers to provide better hand dryer and soap dispenser of course, there are more efficient service!
Finally, I hope that each of our customers can have a full harvest in the New Year.We still appreciate every customer's trust in us and trust in the quality of our products.
Feegoo wish you a happy New Year!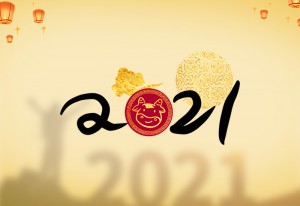 ---
Post time: Dec-30-2020