Introducing the newest member of our hand dryer series, ultra-thin high-speed hand dryer, stainless steel 304 shell, UV germicidal lamp and high efficiency filter. With its sleek design and innovative features, this cutting-edge machine is set to revolutionize the way we dry our hands.
Designed with the latest technology, the Slim Hand Dryer boasts impressive air speeds to ensure your hands dry quickly and efficiently. Whether you're in a busy restaurant, a bustling airport, or a high-traffic public bathroom, this hand dryer delivers fast results every time.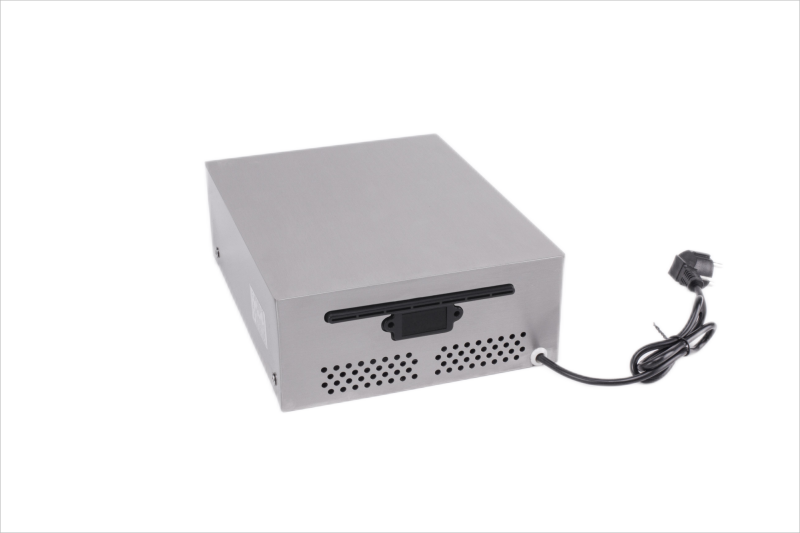 The 304 stainless steel case is not only stylish and modern, but also practical and durable. This steel is known for its high resistance to corrosion and rust, making it an ideal material for hand dryers that are frequently used and exposed to moisture. The shiny finish of the housing is also easy to clean and maintain, ensuring this machine will stay looking like new for years to come.
One of the most impressive features of this hand dryer is its built-in germicidal UV light. The light uses ultraviolet light to kill germs and bacteria that may be on your hands. This technology is especially important in public places where bacteria and viruses can easily spread. With UV germicidal lamps, your hands are not only dry, but also clean and disinfected.
To further improve hygiene, this hand dryer is also equipped with a high-efficiency filter. The filter traps particles and dust that may be in the air, ensuring the hand dryer blows clean, filtered air onto your hands. This is especially important for people who are allergic or sensitive to dust and other airborne particles.
Despite its many advanced features, this slimline hand dryer is surprisingly easy to use. Just place your hands under the nozzles and the sensors will automatically detect them and start the machine. The dryer then sends out powerful warm air to dry your hands quickly and efficiently.
Only a few inches thick, this hand dryer is very compact and space-saving. It can be easily mounted on the wall or placed on a countertop, taking up minimal space in your bathroom or other common area. This makes it ideal anywhere where space is at a premium.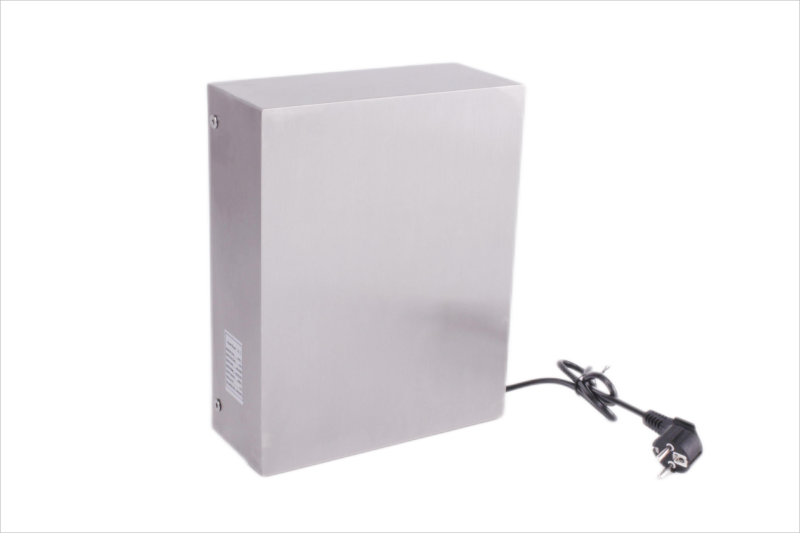 In general, the ultra-thin high-speed hand dryer, 304 stainless steel shell, ultraviolet germicidal lamp, and high-efficiency filter are must-haves for any public bathroom or commercial space. With its advanced features and sleek design, it represents the future of hand drying technology. Try it now and see the difference for yourself!
---
Post time: May-10-2023